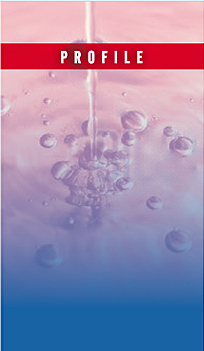 OUTLINE
Company Information
Introduction

Since the establishment in 1963, we are working on the development of original products that are featured on our valuable customers' need.



The exclusive import of the products from overseas leading manufacturers, and has established a system to deliver directly to users the best quality products further.



It is directly reflected in the product development the voice of various markets, we strive to improve the day-to-day system to be able to respond quickly to all the needs related to lubrication.
Company Profile
Company Name
Oilkey Corporation
Established

1956 Founding of the company Toyo Koki Seisakusho by Ryokichi Yamada

1963 The company is incorporated as Oilkey Corporation

Work Location
2F, 617 Taiheiji, Nishi-ku, Sakai, Osaka 593-8314, Japan.
Description of Business

Manufactuer and sales of pneumatic, hand driven grease pumps and associated products.
Importer and sales of lubricants and associated equipments.

Capital

10,000,000 Yen

President

Winnie Yamada

URL

http://www.oilkey.co.jp

Contact Us

Tel : +81-72-284-1711
Fax: +81-72-298-7790
email : oilkey@oilkey.co.jp